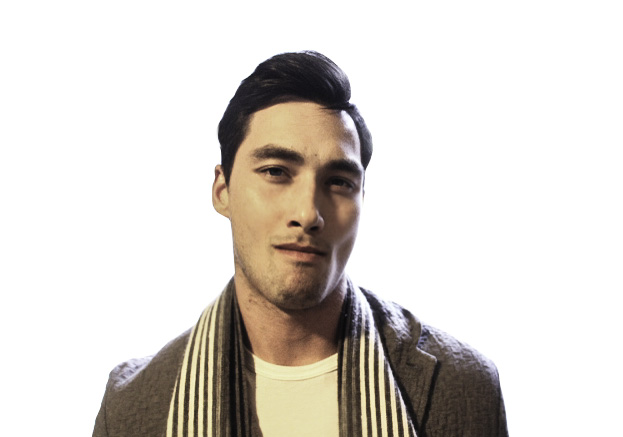 Driven by Creativity & Clarity
I write to advance your business. Effective copywriting is pivotal towards increased sales, brand loyalty and informed decisions. The undeniable importance and complexity of copywriting is what drives my late nights, early mornings and endless study of literature.
Mentors describe my writing as clear, poetic and richly empathetic. I infuse brevity with wit, charm, and charisma – but never at the expense of coherence.
Better With Every Letter
My main strength is my my eagerness and high growth capacity. My gift-of-gab has won me numerous awards – including the prestigious Advertising Club of Toronto Scholarship – and allowed me to write for household names since college.
Services
Advertisement copywriting
Direct marketing
UX & website writing
Brand naming & voice guidelines
Concept development
Editorials & blogs
SEO

Get In Touch:
Email: NickLai.chi@gmail.com
LinkedIn: https://www.linkedin.com/in/ni...